Liquorice Powder
Liquorice Powder
spray dryer Liquorice powder
We Produce Liquorice Powder.
We can produce Licorice Extract Powder Liquorice Extract Products with any Analysis that you want.
Liquorice is an extract from the Glycyrrhiza glabra plant which contains glycyrrhizic acid, or GZA. GZA is made of one molecule of glycyrrhetinic acid and two molecules of glucuronic acid. The extracts from the root of the plant can also be referred to as liquorice, sweet root, and glycyrrhiza extract.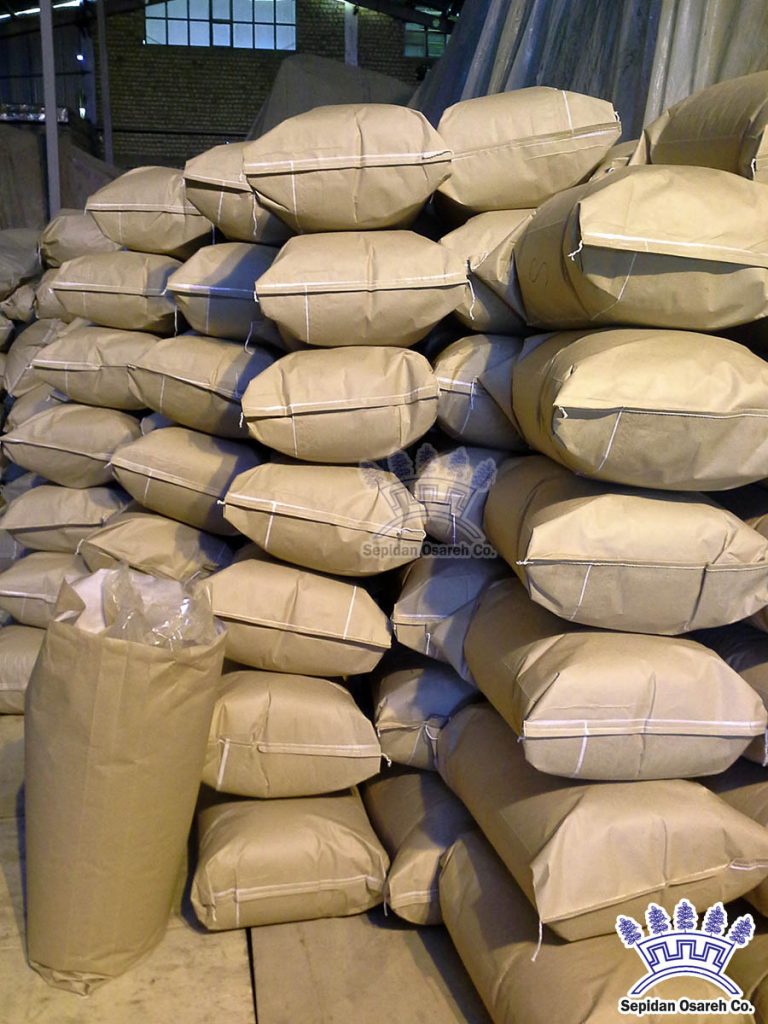 Best Quality.
100% Natural.
100% Pure.

High GLA

DGL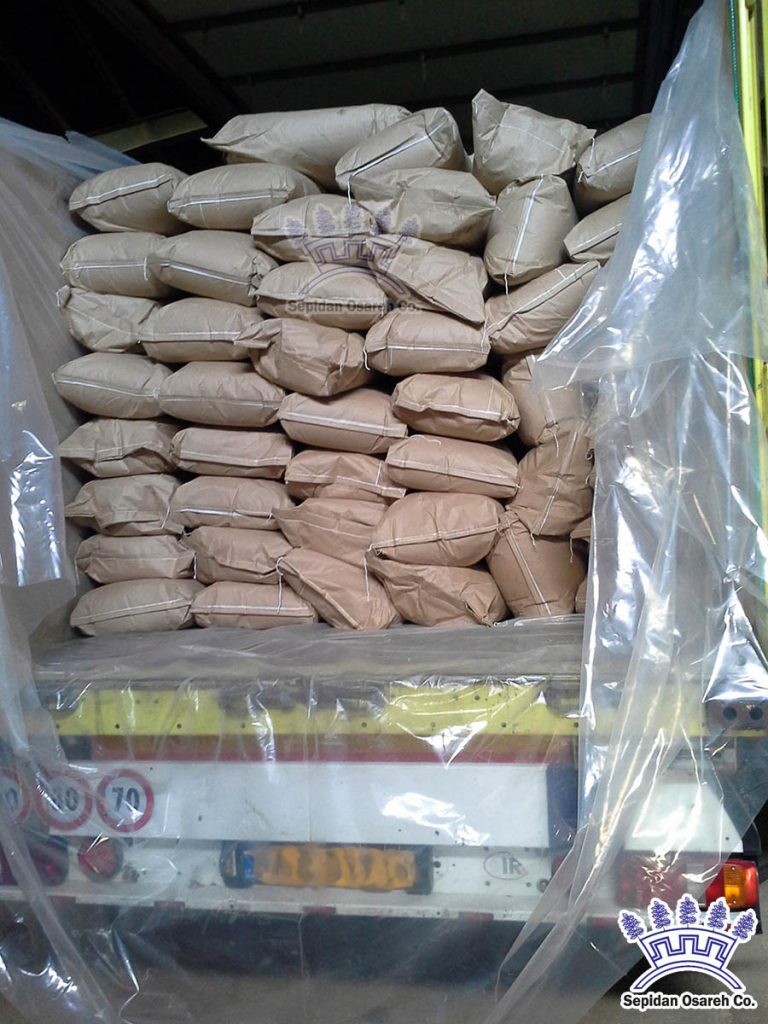 Licorice Extract Powder Liquorice
Best Quality – 100% Pure – Natural
Licorice powder is useful in managing sore throat, cough and excessive production of mucus in the respiratory tract. It also helps loosen mucus and coughing it out. Licorice is good for sore throat, throat irritation, cough and bronchitis due to its Ropan (healing) and expectorant properties.
Licorice is an herb that grows in parts of Europe and Asia. The root is used as medicine. Licorice root contains glycyrrhizin, which is also called glycyrrhizic acid. … Licorice is also used to flavor foods, beverages, and tobacco products.
Licorice root is actually the root of the liquorice plant and resembles a twig. The roots are then made ground into powder
Liquorice (British English) or licorice (American English) is the root of Glycyrrhiza glabra from which a sweet flavour can be extracted.
The liquorice plant is an herbaceous perennial legume native to southern Europe and parts of Asia, such as Iran.
It is not botanically related to anise, star anise, or fennel, which are sources of similar flavouring compounds.
Liquorice extracts have a number of medical uses. It is also used in tobacco blends and also as a flavour in candies or sweeteners.
Liquorice is one of the most widely used medicinal plants, both in Western and Eastern herbal medicine and has at least 3000 years of history as a medicinal plant.
Licorice Powder PRIMARY BENEFITS
Helps in boosting the body's immune system.
Supports singer's voice.
Supports healthy digestion.
Also helps to support the healthy bronchial system when they get irritated during harsh weather conditions or by the air borne pathogen.
Reduces menstrual pains and treats menopause
Reduces depression
Cures diabetes
Makes your skin bright
Prevents cancer
Improves your heart function
Beats diabetes