Licorice Root

(Liquorice Root)

Licorice root is actually the root of the liquorice (licorice) plant and resembles a twig. The roots are then made ground into powder.
Liquorice (British English) or licorice (American English) is the root of Glycyrrhiza glabra from which a sweet flavour can be extracted.
The liquorice plant is an herbaceous perennial legume native to southern Europe and parts of Asia, such as Iran.
It is not botanically related to anise, star anise, or fennel, which are sources of similar flavouring compounds.
Liquorice extracts have a number of medical uses. It is also used in tobacco blends and also as a flavour in candies or sweeteners.
Liquorice is one of the most widely used medicinal plants, both in Western and Eastern herbal medicine and has at least 3000 years of history as a medicinal plant.
Glycyrrhiza Glabra
The liquorice plant is a legume (related to beans and peas) and is native to the Mediterranean and cultivated in countries such as Greece, Spain and Italy. It is one of the most commonly used herbs in Western herbal medicine and has a very long history of use as both a medicine and as flavouring. Extracts of the root are used to flavour tobacco, beer, soft drinks and pharmaceutical products, often to disguise unpleasant flavours.
Fresh English liquorice is bright yellowish brown; the root being soft and pliable. The root is harvested in the autumn and is dried for later use. The aroma is strongly reminiscent of anise or fennel. The taste is dominantly sweet, warm and medical.
Liquorice plants are not particularly ornamental, with a disquieting habit of folding up their leaves at the end of the day. This perennial plant grows 90 to 180cm (36 to 72in) tall, it an extensive branching root system. The roots are straight pieces of wrinkled, fibrous wood, which are long and cylindrical and grow horizontally underground. Licorice roots are brown on the outside and yellow on the inside.
In our northerly climate the plant rarely flowers, this benefits it's sweet flavour, as once the plant flowers the sweetness of the root is reduced. They are suitable plants to continue to be grown in large pots. This will control their root system and make it simple to access the roots to utilise if desired.
Liquorice requires a deep well cultivated fertile moisture-retentive soil for good root production. Prefers a sandy soil with abundant moisture and does not flourish in clay. Slightly alkaline conditions produce the best plants. The plant thrives in a maritime climate and are hardy to about -15°C (5°F)
Sowing: Sow in spring or autumn under glass
Pre-soak the seed for 24 hours in warm water and sow spring or autumn at around 20°C (68°F) in a greenhouse or cold frame. Seed germination is low and irregular.
Prick out the seedlings into individual pots when they are large enough to handle, and grow them on for their first winter in a greenhouse.
Plant out in well-fertilised soil after last frost in deeply dug fertile moist soil in full sun.
Cultivation:
Plants are slow to settle in and do not produce much growth in their first two years after being moved. The young growth is susceptible to damage by slugs and so the plant will require some protection for its first few years.
Each root if unrestricted can reach a depth of 90 to 120cm (3 to 4 ft) and can extend to 10m (25 ft). For good root development and harvest prevent plant from flowering.
One acre of land can produce 4 to 5 tons every 3 to 4 years.
Propagation:
Divide the plant in spring or autumn. Each division must have at least one growth bud. Autumn divisions can either be replanted immediately or stored in clamps until the spring and then be planted out. Pot up the smaller divisions and grow them on in a cold frame until they are established before planting them out in the spring or summer.
Harvesting:
Dig up the plant in early autumn, cut part of the roots off and replant the plant, it will continue to grow. Cut the root into 20cm (8in) pieces and dry for later use.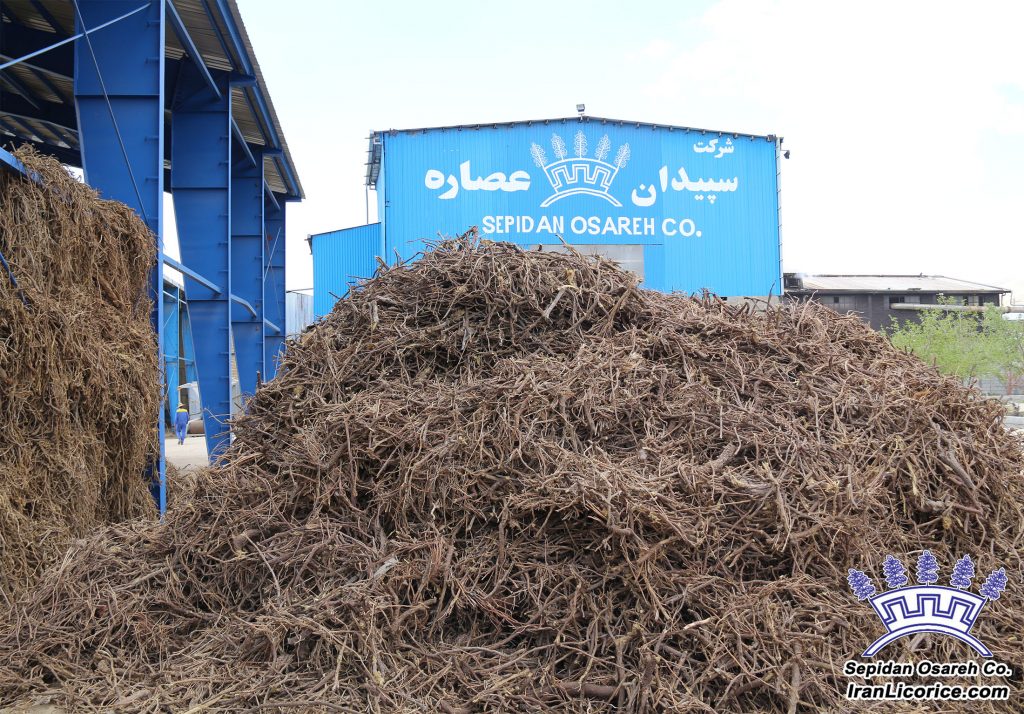 We produce Licorice Extract Powder , Extract Blocks , Extract Liquid Paste , Extract Granules , Extract Nuggets and Etc with The Best Quality Root in Iran .
Our Produce Is The Best.
We Produce with any Analysis.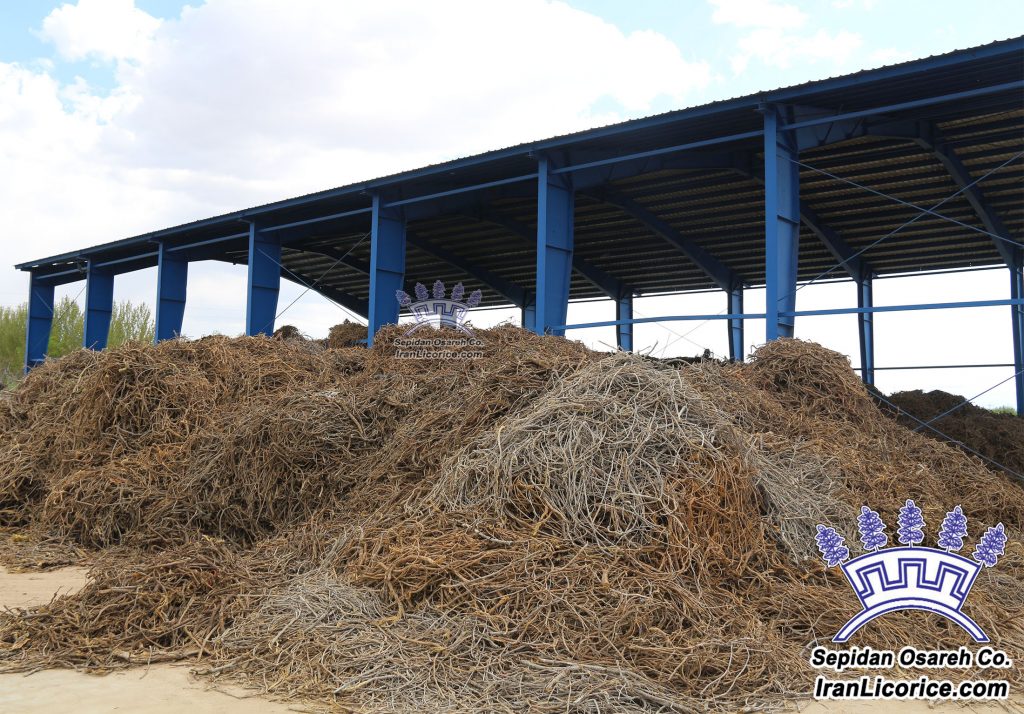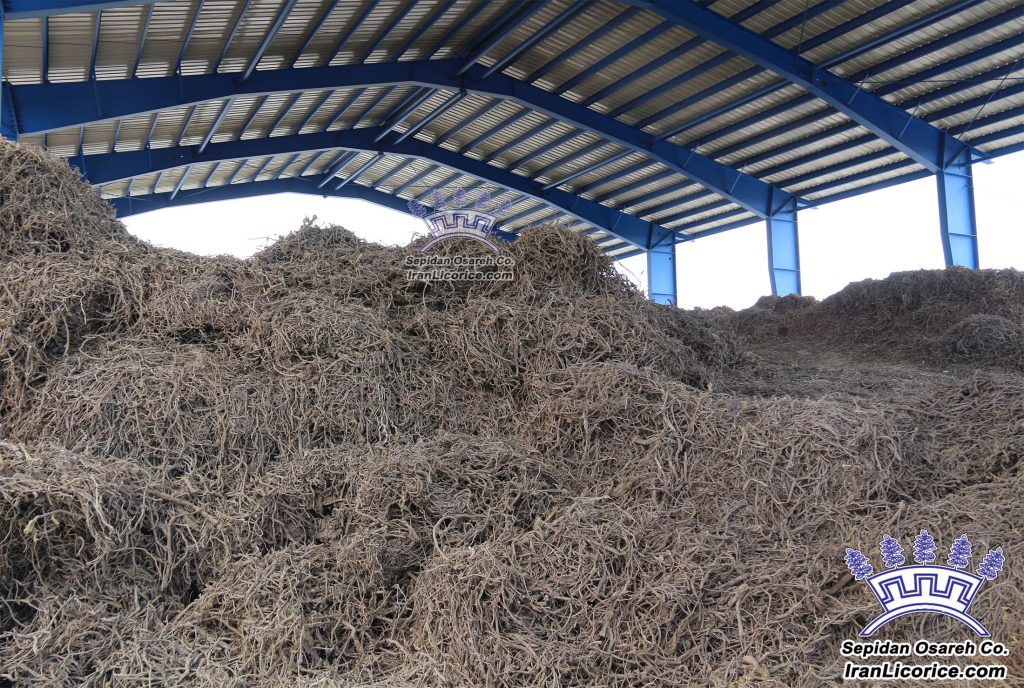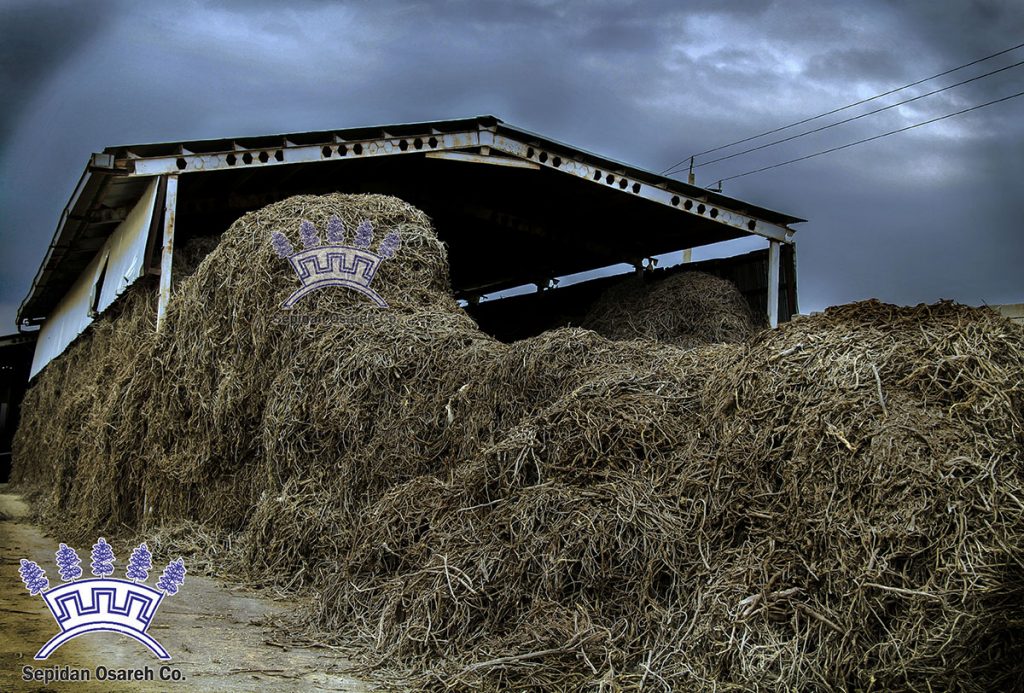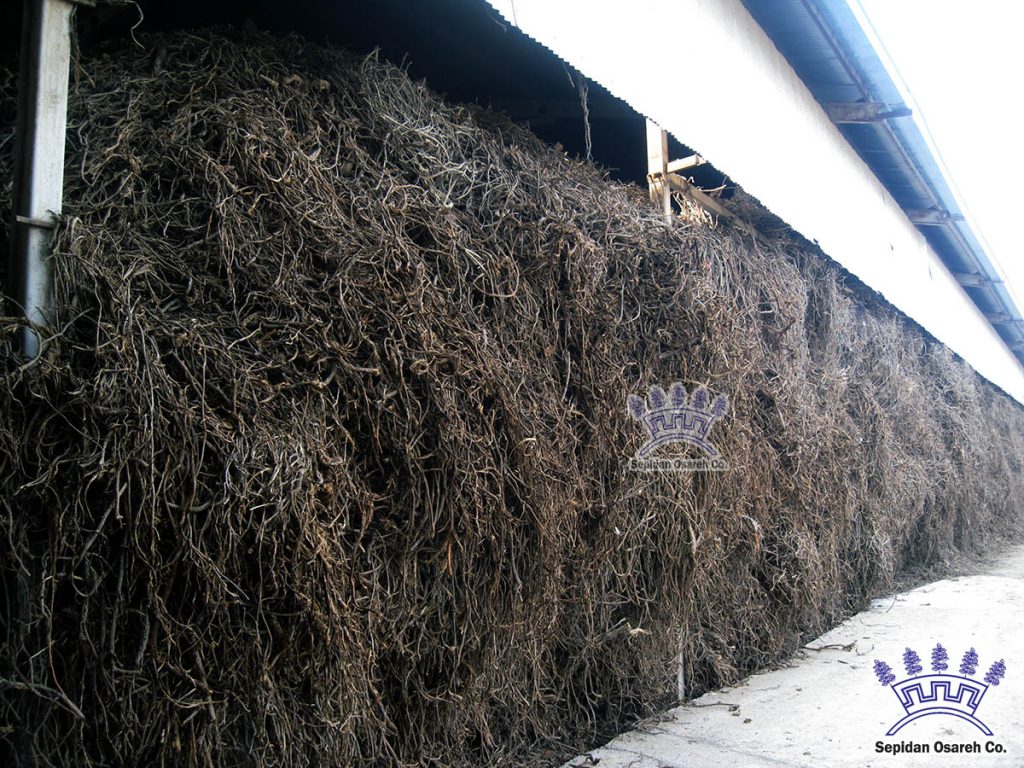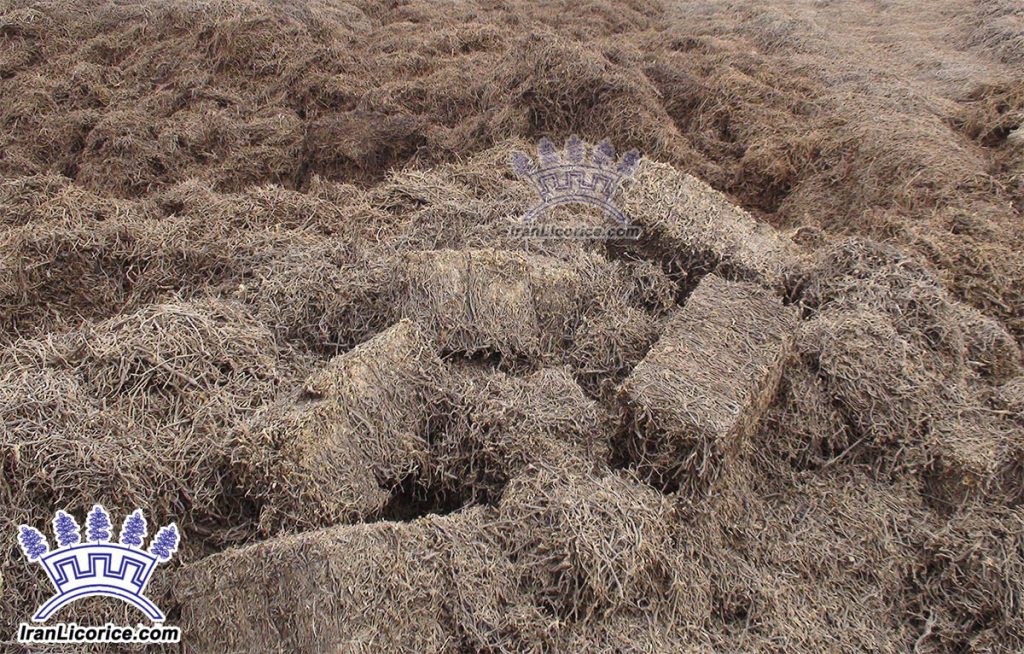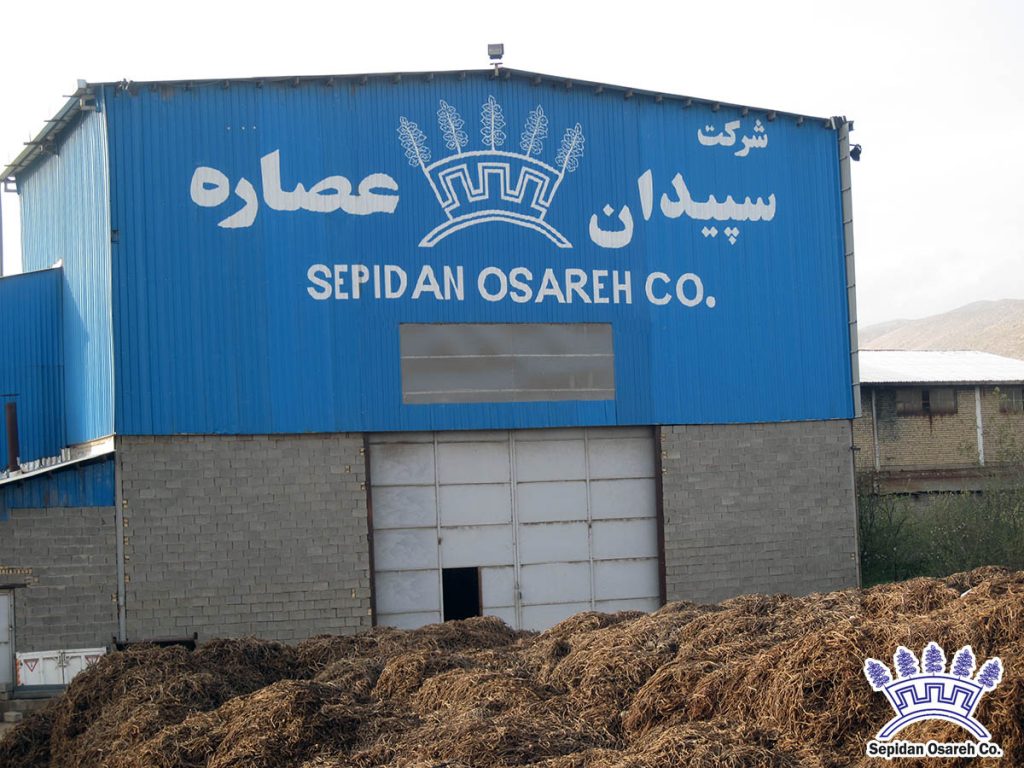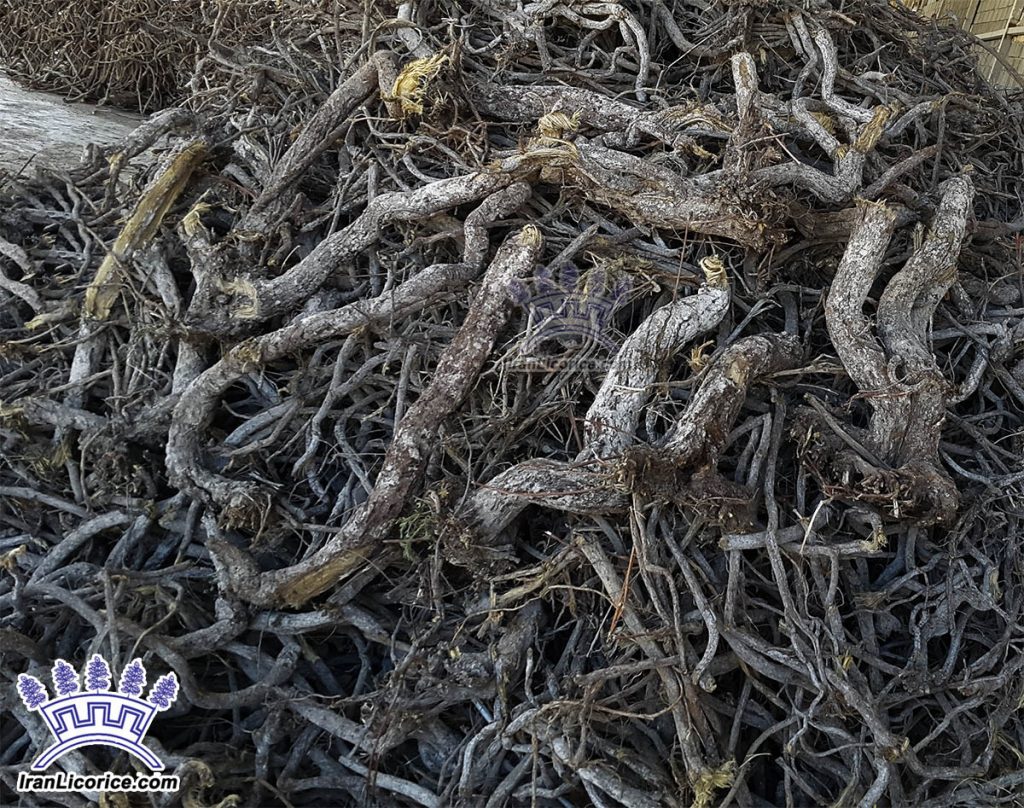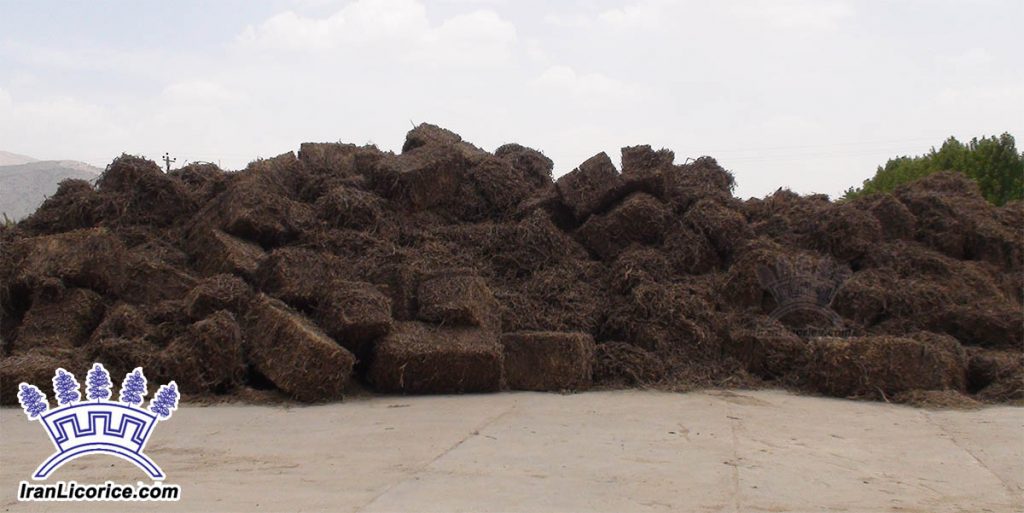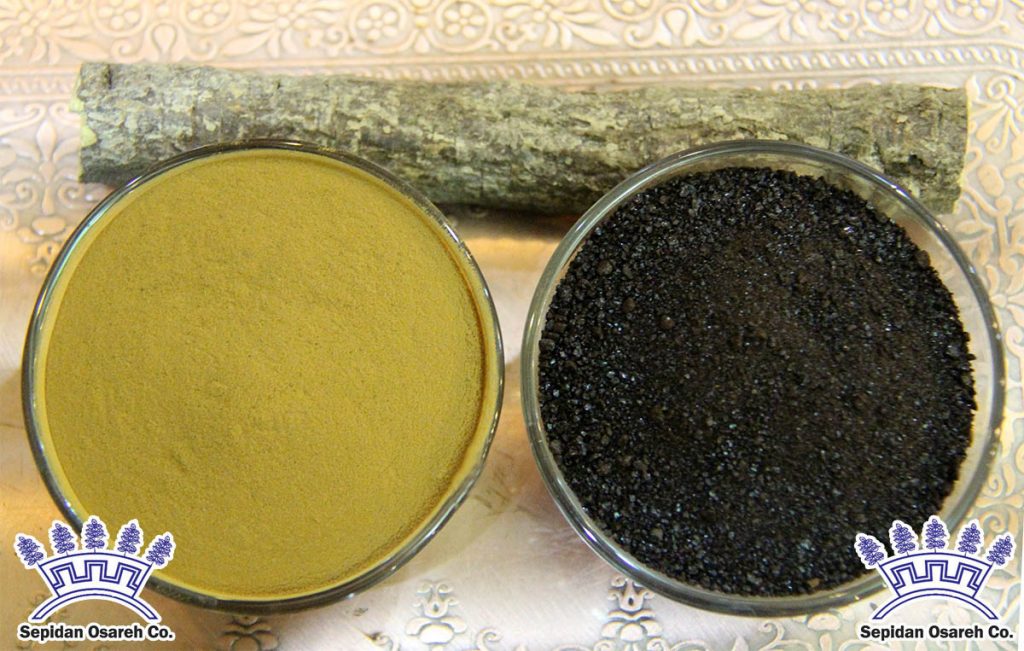 We produce Licorice Extract Powder, Extract Block, Extract Liquid Paste, Extract Granule ,Extract Nugget and Etc. with The Best Quality Root in Iran .
Our Produce Is The Best.
We Produce with any Analysis.
The world knows us due to our best & unique quality.
We collect the best roots from Iranian land and also importing from Azerbaijan Republic.
Our specialists check all of the incoming raw material which means licorice root.
We pay a lot of attention to the quality of licorice root because it plays an important role in the final quality of the product.