Licorice Granules
Licorice Granules
We produce & export best licorice extract Granules in the world.
You can consume your daily coffee with Licorice Extract Granules.
We produce Licorice Extract Granules with best raw materials which means licorice root.
We can produce Licorice Granules with any specification that you may want.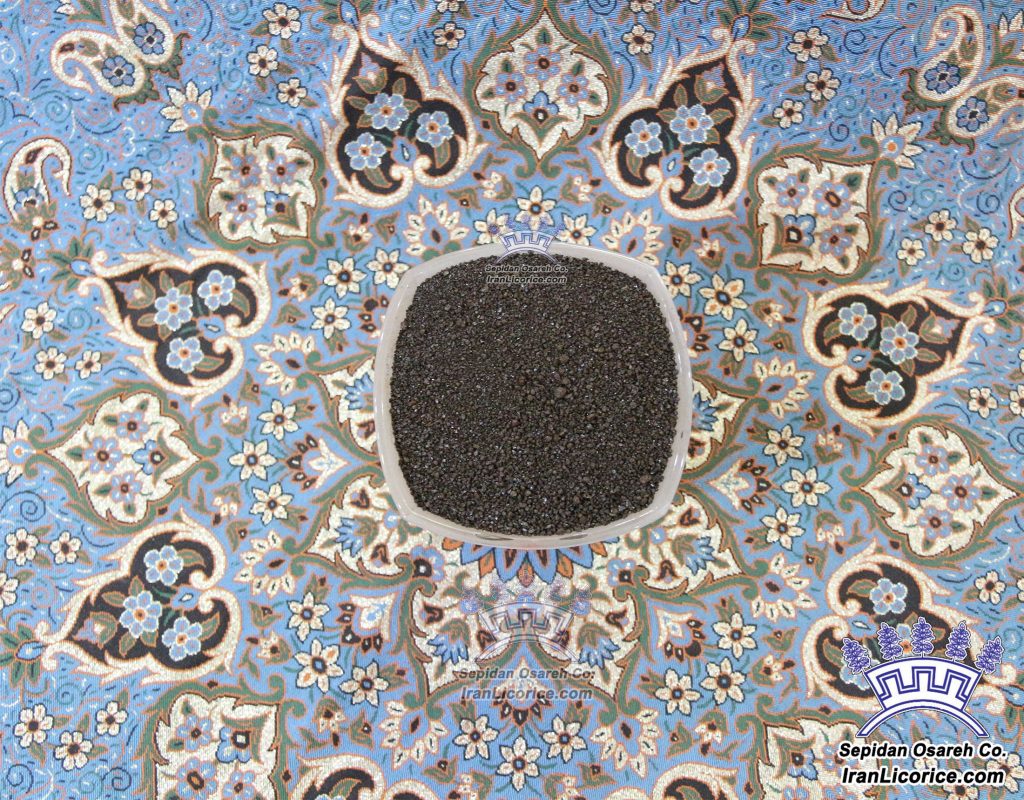 Licorice root, which is considered one of the world's oldest herbal remedies, comes from the root of the licorice plant  Native to Western Asia and Southern Europe, licorice has long been used to treat various ailments and flavor candies, drinks, and medicines.
Best Quality.
100% Natural.
100% Pure.

High GLA

DGL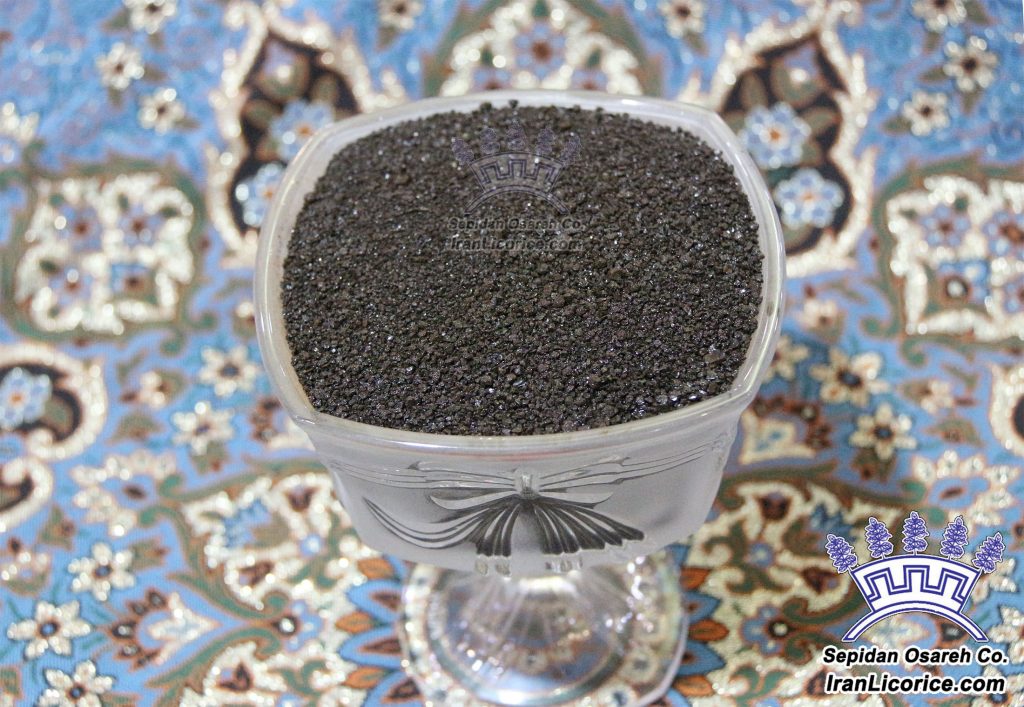 We can produce Licorice Extract Products with any Analysis that you may want.
Licorice root is actually the root of the liquorice plant and resembles a twig. The roots are then made ground into powder
Liquorice (British English) or licorice (American English) is the root of Glycyrrhiza glabra from which a sweet flavour can be extracted.
The liquorice plant is an herbaceous perennial legume native to southern Europe and parts of Asia, such as Iran.
It is not botanically related to anise, star anise, or fennel, which are sources of similar flavouring compounds.
Liquorice extracts have a number of medical uses. It is also used in tobacco blends and also as a flavour in candies or sweeteners.
Liquorice is one of the most widely used medicinal plants, both in Western and Eastern herbal medicine and has at least 3000 years of history as a medicinal plant.
Our modern production facilities can supply you with premium grade products in accordance with your required and requested specification.
We Guaranteed our products because we know what quality we produce.
We are in international market such as Europe, Africa and Asia for more than 20 years.
We  export our products to all over the world monthly's.
If you have any inquiries please do not hesitate to contact us.